Bobcat Equipment Leasing. Clear & Simple.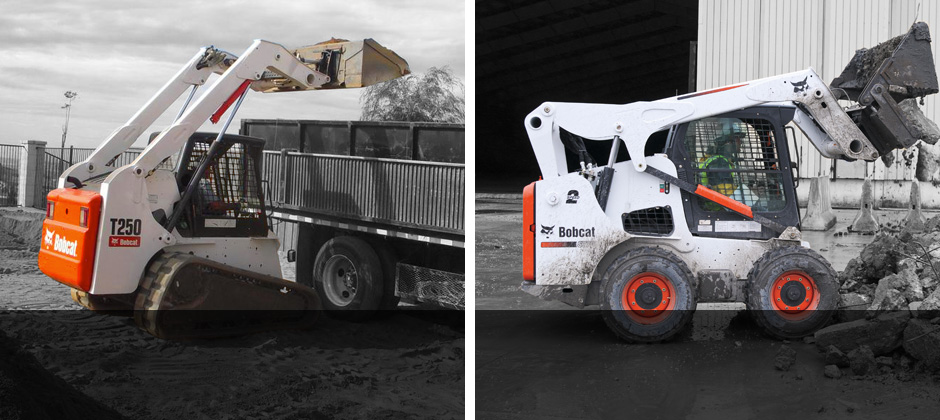 Learn more
Learn more
Get an edge on your competition
Advantages of Leasing.
Is your lease coming to an end?
Know your options.
Learn About Leasing Advantages

Get Into New Bobcat Equipment

2-Step Return Process

View Leasing Solutions

Lease your Bobcat® equipment and see the advantages.

Explore Your Options

Your Bobcat equipment has served you well. Now it is time to get into new Bobcat equipment.

Clear and Efficient

Our goal is to make the Bobcat equipment lease return process a clear and efficient experience.

Advantages of Leasing »
End of Leasing »
My Return &raquo

BobcatEquipmentLeasing.com
BobcatEquipmentLeasing.com is a comprehensive resource center designed to make the Bobcat® equipment leasing experience a positive one by providing customers with clear and informative details about the advantages of leasing, end-of-lease options and related processes. The site also contains a useful Frequently Asked Questions area and enables efficient connection with Wells Fargo Equipment Finance and the Bobcat Dealer Network.